Wheel of Life Academy
BRINGING THE ROOT CAUSE OF CANCER TO THE WORLD
Get Started
Our Mission is to bring the Root Cause of Cancer to the World, and teach the emotional and psycho-spiritual tools needed for its prevention and reversal.
The Founder
Learn from the Pioneer of the Root Cause of Cancer
Paul Leendertse
Author, Teacher, Coach, Pioneer
Paul Leendertse is the Pioneer and Author of 'The Root Cause of Cancer'.

He has over 15 years of rare experience helping individuals overcome significant health challenges - often stage 3 or 4 cancer.


By living with individuals with Cancer for 3 weeks at a time, over a 10 year period, examining life-challenges, traumas, and lifestyle factors, Paul discovered the root cause of cancer and how to reverse it. The Root Cause is a psycho-emotional stress complex, effecting the physical body, which needs to be identified and resolved to heal.


In his online coaching, Paul often gets to the root cause of his clients cancer in one coaching session, and begins resolving it with them. Many times clients experience significant improvement of symptoms in their first session, and full reversal of cancer through Pauls
Mentorship Program.


Paul now teaches the Root Cause of Cancer to the world via his online courses.
To
acquire advanced knowledge and skill in the
Prevention & Reversal of Cancer, including Pauls 15-step Real Self Emotional Healing Process, sign up for
Cancer Prevention Coach.
Testimonials
What Students and Clients say
Cancer Prevention Coach
Sarah, Canadian Frontline Nurses Co-Founder & Trauma Healing Guide
Cancer Prevention Coach
Rachel, Hypnosis Therapist and Holistic Health Coach
Breast Lumps Reversed
Ruth,
Personal Trainer and Holistic Health Coach
Stage 4 Ovarian Cancer Reversed
Anna, Teenage Empowerment & Emotional Healing Mentor
Empty space, drag to resize
As a western-trained physician, I have observed both professionally and personally, the need for approaching physical illness and disease through a more holistic and empowered lens.

Thank you for the amazing class today, I feel so honoured to be able to participate in your course - it's literally what the world needs.

"I am absolutely loving the course and keeping up by watching at night after my 9-5!

Your case history stories really drive everything home for me.

Your course was amazing and extremely beneficial. I will be signing up for Cancer Reversal Coach next."

JOHN
,
SELF SABOTAGE & HEALTH COACH
"I learned fascinating things about where cancer comes from and how we can prevent it.
Paul is a wise, kind, genuine person who has helped several people prevent and reverse cancer over the past decade.


I highly recommend his course! It may be the greatest gift you ever give to yourself."
GUYLAINE, HEALTH & RELATIONSHIP COACH
"Paul helped revolutionize my perspective on health. He is a wealth of knowledge and an amazing person to be around.
He's one of my biggest inspirations in the health field and in life in general.

I'm really excited to integrate his methods into my work andI know that it will make a big impact in
many lives."
Joseph
,
NATURPATHIC COCTOR
BACK IN STOCK
The Book that's leading the paradigm shift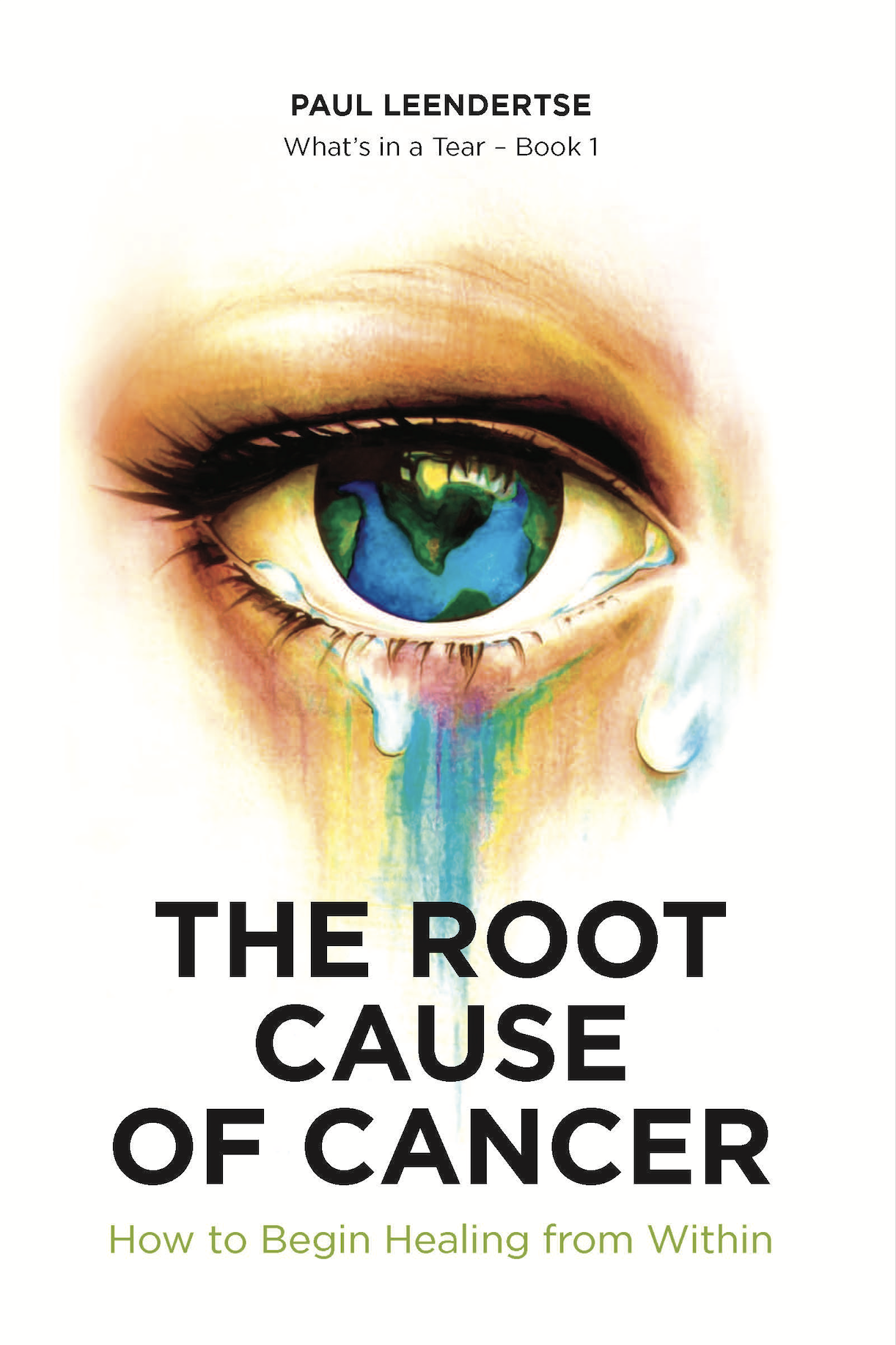 'The Root Cause of Cancer' is one of the only books in the world not focused on supplements, treatments or 'cures' because none of these approaches, even if beneficial, address the Root Cause of Cancer.

You will learn why the the only cure for cancer is within the individual themselves, for important reasons.

Unless a person understands what's really caused their cancer, they can't consciously make the necessary life-changes to resolve it and remain cancer-free long-term.

Destroying cancer, in any way, commonly fails eventually, because the factors that led to the development of cancer were not resolved.

This book is essential for anyone who is ready to acquire the knowledge needed to understand the physical, mental, emotional, and spiritual factors associated with the development of cancer, to begin the self-healing process.

The author, Paul Leendertse, has been working with clients with stage 3 and 4 cancer, for over a decade.
Two Levels of Training
Become Skilled in the Prevention and Reversal of Cancer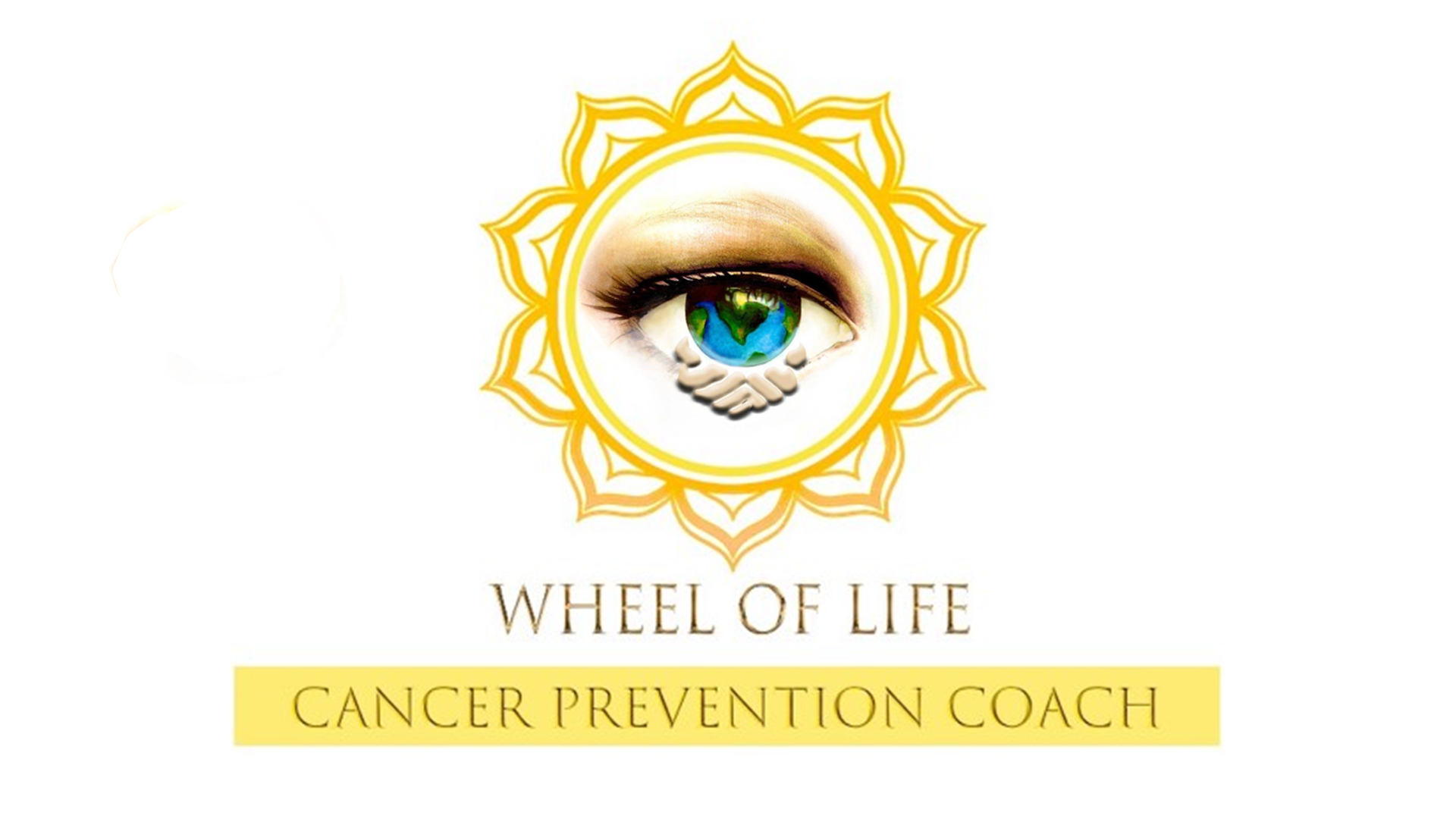 Level 1: Cancer Prevention Coach
Learn the Essentials for Cancer Prevention, the Root Cause of Cancer in each Region of the Body and Pauls 15 Step Real-Self Emotional Healing Process.

Although the Course Material is designed for Cancer Prevention, students with cancer who have taken this training have reversed their cancer (without treatments).
Note: If you have cancer and want to heal yourself, Pauls recommendation is to prioritize his Mentorship over taking this course.
Frequently asked questions
What can you offer that I cannot get anywhere else?
With us you will have the opportunity to learn from over 15 years of research into the lives of individuals with cancer. You will be learning from Paul Leendertse directly, the Pioneer of the Root Cause of Cancer.

Do I need previous experience ?
Although our courses are designed for professionals, no previous experience is required. We have had a variety of people from all walks of life take our training:

• Stay at home mom's who want to raise healthy, cancer free children
• Individuals who want to understand and support their friends or family members, diagnosed with cancer
• Professionals of any kind such as Physio Therapists, Medical Doctors, Health Coaches etc.

What is most important is that you are passionate about this knowledge.


Can I start with Cancer Reversal Coach?
No. Helping Clients reverse Cancer requires a variety of skills, that take time to understand, practice and develop, thus Cancer Prevention Coach is a pre-requisite for Cancer Reversal Coach.
The course material is designed to prepare you step by step for becoming skilled in holding space for, and supporting and guiding clients through their self-healing process.
When can I start studying ?

I am a Medical Doctor or other Medical Professional, will I benefit from this Course?
Can I heal someone when I take this course?

It is not possible to heal someone. The power to heal is only within each individual.

In our courses you will be learning how to help your clients access their innate ability to heal themselves - and guide them effectively. The only long-term healing is self-healing.

I am a highly skilled professional who has already taken a large amount of courses - will I still benefit from this training?
Yes. These courses are the leading edge of Cancer Prevention and Reversal wisdom, containing invaluable knowledge and tools not found anywhere else.